It seems on some Windows setups, transparent PNG pictures that are printed (drawn to a graphics object being used from File > Print) appear with a black background as opposed to a transparent background.
This behavior does not occur on Mac, and does not occur when simply displaying the images on screen. Here is an example: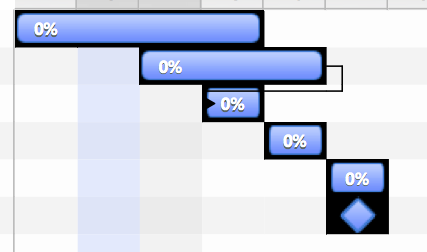 Any ideas on how to get around this??